Office Food, Beverage Supply & Products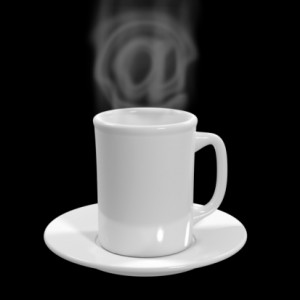 If you are looking for a company that can supply your office food and beverage needs on time and at an affordable price, think Sandia Office Supply!
Here at Sandia Office Supply, our Albuquerque-based office supply company understands that your business comes first and that it can be time consuming to order food and office products. That's why we make the ordering process easier by offering online ordering services and personalized attention!
Coffee and Beverage Service for your Office Tailored to Your Needs!
Your personal representative will be there through the entire process to help you understand our inventory and to match our products with your needs. We carry a deep inventory that your representative is knowledgeable about. Your personal representative will sit down with you to identify your needs and offer solutions for where you can save!
Whether your business is local to New Mexico or across the country, we also offer next-day delivery! For all your coffee and beverage service office needs, Sandia Office Supply is truly your one-stop-shop!
Contact Sandia Office Supply for all your Office Beverage Supply Needs
From furniture to the beverage supply for your office, Sandia Office Supply has it all. Our wide range of office supplies and daily consumables allows you to shop in one place for all your office supply needs. Whether you shop online or through your representative, contact Sandia Office Supply for superior service!
Call 505-341-4900 to order your food and office products with Sandia Office Supply of Albuquerque, NM today!