Business Envelopes & Business Forms
Even in a paperless or mostly paperless office, office envelops and forms must still be accessible when need arises. At Sandia Office Supply, we offer an extensive line of office supplies, including business envelopes and forms, to keep your office fully stocked with the paper products you need.
Business Envelopes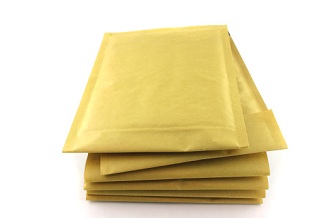 We have a large variety of business envelopes, including:
All of our envelopes are available for free next-day delivery.
Business Forms
When it comes to business forms, Sandia Office Supply is able to create any custom forms you may need. Just give us a call and one of our friendly representatives will work with you to make what you want. We also carry a large selection of pre-printed forms, including:
Medical Forms
Hospital Claims Forms
HIPAA Forms
Please contact us for more information about ordering custom forms for your business.
Contact Sandia Office Supply for all of your Office Supplies
Sandia Office Supply is the largest independently-owned office supply store in New Mexico. We pride ourselves on making it easy for you to get the office supplies you need by providing free next-day delivery with no minimum order. It is our goal to provide incredible value through user-friendly online ordering, knowledgeable representatives and affordable solutions. Contact us to set up your account today.
Call 505-341-4900 to order your office supplies from Sandia Office Supply of New Mexico today!